Pin It
Hi There Blogfans
Another new kit for you today. I was on a bit of a roll the other day and actually made this one straight after Barbi's Gone Dotti, but decided to give you all a bit of a break before I posted it.
Its back to my more usual style. A little softer and less 'bright'. I must say I enjoyed making the bright dotty one, but oh my eyes hurt by the time I finished it.
I've included some matching sequins and glitter tiles in this kit, so you can make your own swirly things (or whatever) you want to co-ordinate with the kit. Even use the glitter for making names with. Just load it into your material palette and away you go.
Its in 4 downloads, again for the peeps on dialup.
Hope you enjoy
hugs
Jo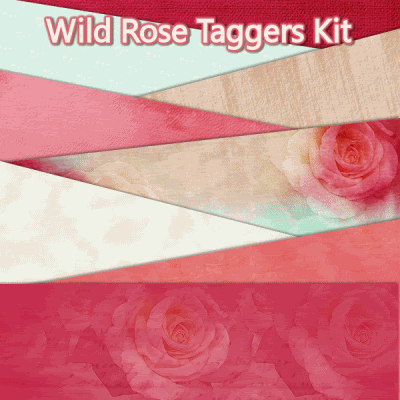 Download Part 1
HERE
Download Part 2
HERE
Download Part 3
HERE
Download Part 4
HERE