Pin It
Hiya Blog Fans
I am so lucky to have Teresa as my personal CT. She does some lovely tuts with my work, and I'm so proud of them. Here are her latest ones.
This one is done with my Outback Xmas Freebie Sampler
Kit is Softly
Kit is SteamPunk Sass
Not only am I lucky to have T, but my stores also have excellent CT's so here is a showoff of some of their work.
At Scraps and the City Angela has this beauty made with my Amethyst Folly kit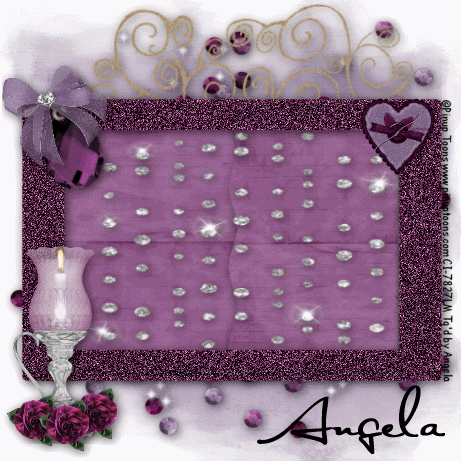 And Deanna made this one with Lavender Fields.
Dianna made this with my SteamPunk Sass kit and I love it.
Hope you all find something to play with in these.
Thanks girls for the fab work!